Start Your Online Store In 1 Week
If you are just starting a business and need a professional ecommerce website with all key features with limited budget then this is the best choice for you. This plan to start an online store includes a mobile friendly ecommerce website package, content writing (standard) for all important pages like privacy policy, return policy and company profile. You can start an online store in just 7 days with all important features. We also have custom ecommerce Website Design packages. You can also call them Small Business Ecommerce Website Development packages. Due to our experience in the industry we understand the shopping website development requirements very well.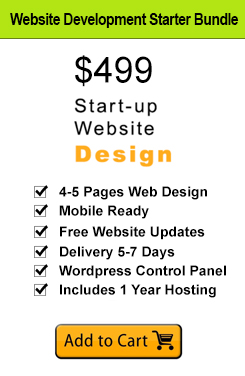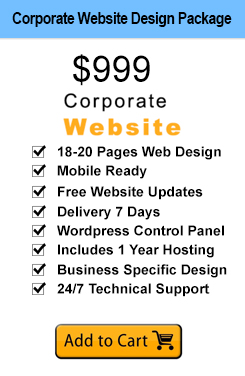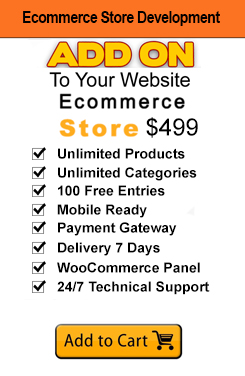 How To Start A Successful Ecommerce Business
When asked how to start an ecommerce business that will succeed, the following factors probably come to mind:
Great website design
Top-notch customer support
A high-quality product image
Unique selling proposition
Sell products that have high enough markups to cover your marketing expenses on a consistent basis. Since ecommerce marketing can cost a lot of money, make sure you price your products well. A $100 investment should bring you at least $101 dollars in sales so that you can reuse it on advertising again.
Only once you get to this point you can begin to optimize your store design, invest in creating a great brand, and look for ways to generate more money. You can't optimize a store if you don't have any customers to test different features on first. Thus, ecommerce marketing is really essential to standing out from your competitors and generating sales.
WooCommerce is the world's most popular eCommerce platform. It is super-flexible, cost-effective, and easy to manage even for beginners.One of the main reasons why business owners love WooCommerce is it's flexibility. You can add additional features to WooCommerce by using various WooCommerce plugins (also known as add-ons). There are literally thousands of WooCommerce specific plugins that you can use to extend its functionality to add features like booking, subscriptions, shipping platform integrations, sales tax collection, etc.